Special Ribbon Gift for Children's Day
30-05-2019
Special Ribbon Gift for Children's Day
Xiamen Meisida Decoration Co.,Ltd
Specilizing in ribbon,printed ribbon and ribbon bow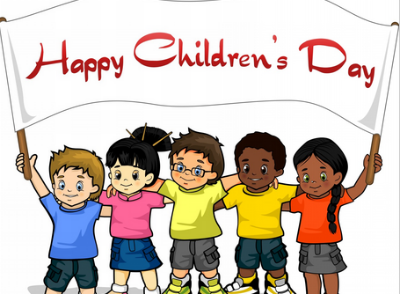 In a few days, Children's Day is coming(On 1st June). At this time of the year, many young parents and couples will have a sweet trouble. What kind of gift is to be given? As a result, major stores and stores have seized the "June 1" gimmicks and launched a variety of holiday gifts, from toy cars to flower bundles, from electronic watches to make-up brands. Everyone can think of it, there is no buy. Not enough.
So what gift is the most ceremonial? Of course, it is your own production! Here I give you a suggestion that you only need one ribbon to make a decorative gift that is both environmentally friendly, beautiful and special.
For children, we can choose to make ribbon bow hairpins, hair bands, headbands, and tie a bow tie with a ribbon...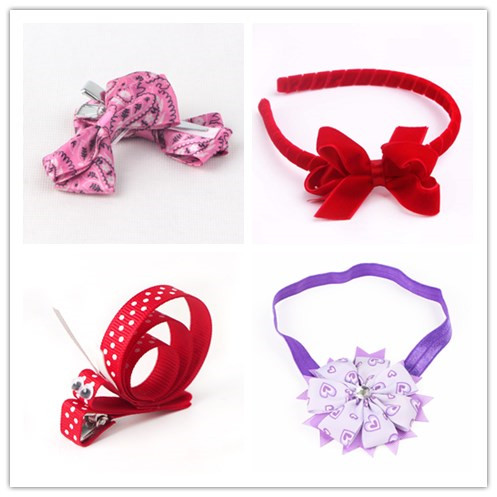 For a big friend, you can make a beautiful ribbon flowers that never fade. Give a rose pen, and put a gorgeous ribbon on the regular pen and tie a beautiful bow! Does such a gift feel full of sincerity?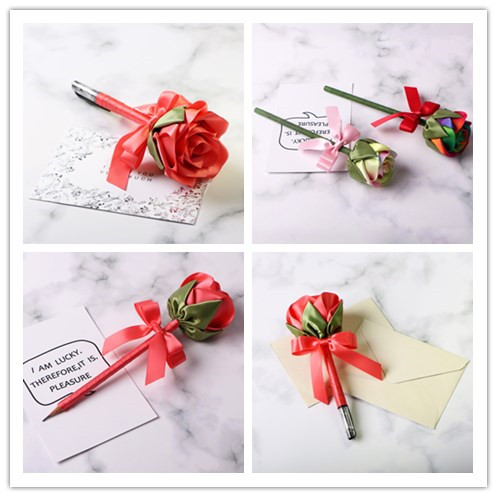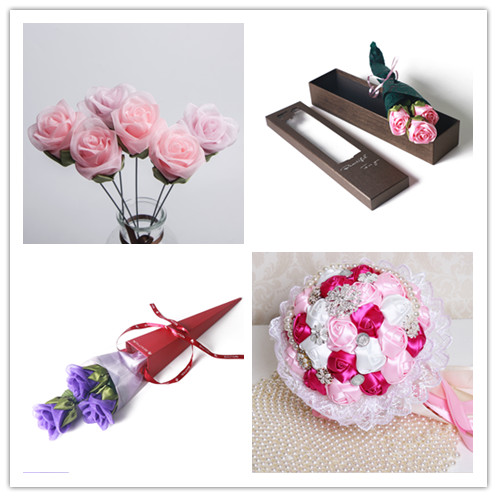 Finally, Xiamen Mesida Decoration Co., Ltd. All staffs wishes all young and adult friends to feel the happiness of children in this day!
If you have any demand for ribbon,printed ribbon,ribbon bow,hair bow,ribbon flowers...Welcome to contact us!