New Products Design Competition
26-04-2019
New Products Design Competition
——Xiamen Meisida Decoration Co.,Ltd
A professional manufactuer of ribbon,
printed ribbon and ribbon bow
In response to the market call to develop products with market appeal, on April 26, Xiamen Meisida Decoration Co.,Ltd ushered in the first product design competition of the year.
Design theme: combined with cross-border products related to ribbon and bow design, creativity is not limited, materials are not limited.
Participants: All employees of the company
Selection criteria: original or semi-original works, in line with the aesthetic standards of customers in the United States, Japan and other countries to meet the market needs of customers.
Entry Bonus: Once the entry is selected, it will be placed on the company's two Amazon platforms for sale, and the designer can get 1% of the product's sales this year. That is to say, if the sales amount is 1 million, the individual can get a reward of 10,000 yuan.
It's so tempting! I can't help but start Lenovo. If I get this 10,000 yuan, what can I buy? Hey, wake up first, and daydreaming before you start the game!
On the eve of the game, the company's proofing workshop and sample warehouse can be described as unprecedented fun. In order to design new products that meet the market demand, everyone has made a great effort to collect information on the Internet and research on the market in major shopping malls over the weekend. The proofing design, even on weekends, was addicted to hand-made samples in the proofing room.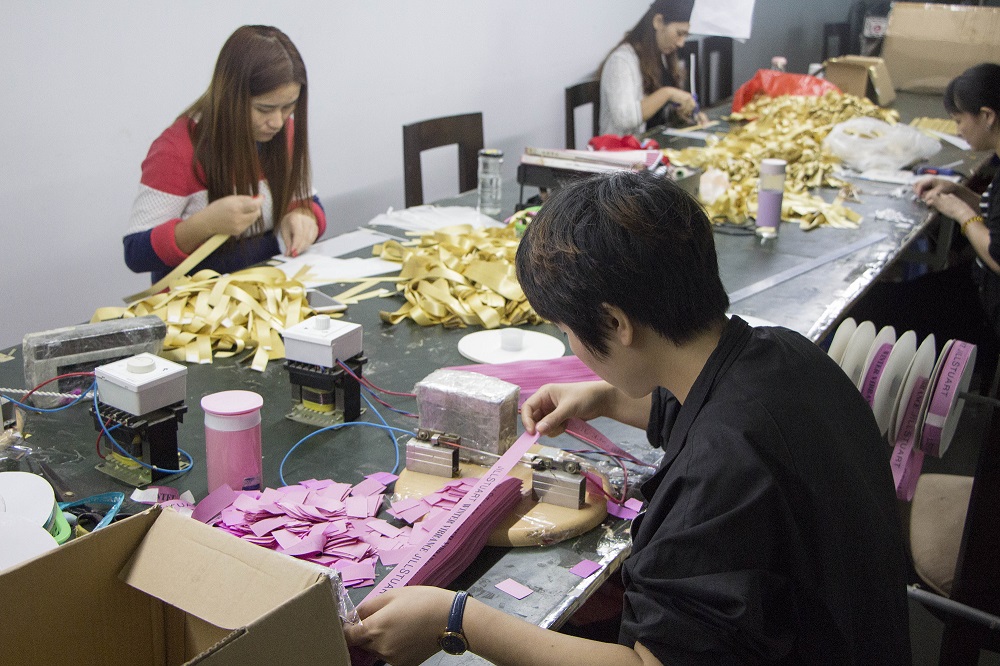 Everyone in this competition is very hard to complete, and the works are very well done, constantly refreshing our brains. Everyone is so passionate about participating in the competition. At the end, I feel that we are not more for this bonus, but because we are a team, a group, we are family, so how can group activities be less than you, me, he? ?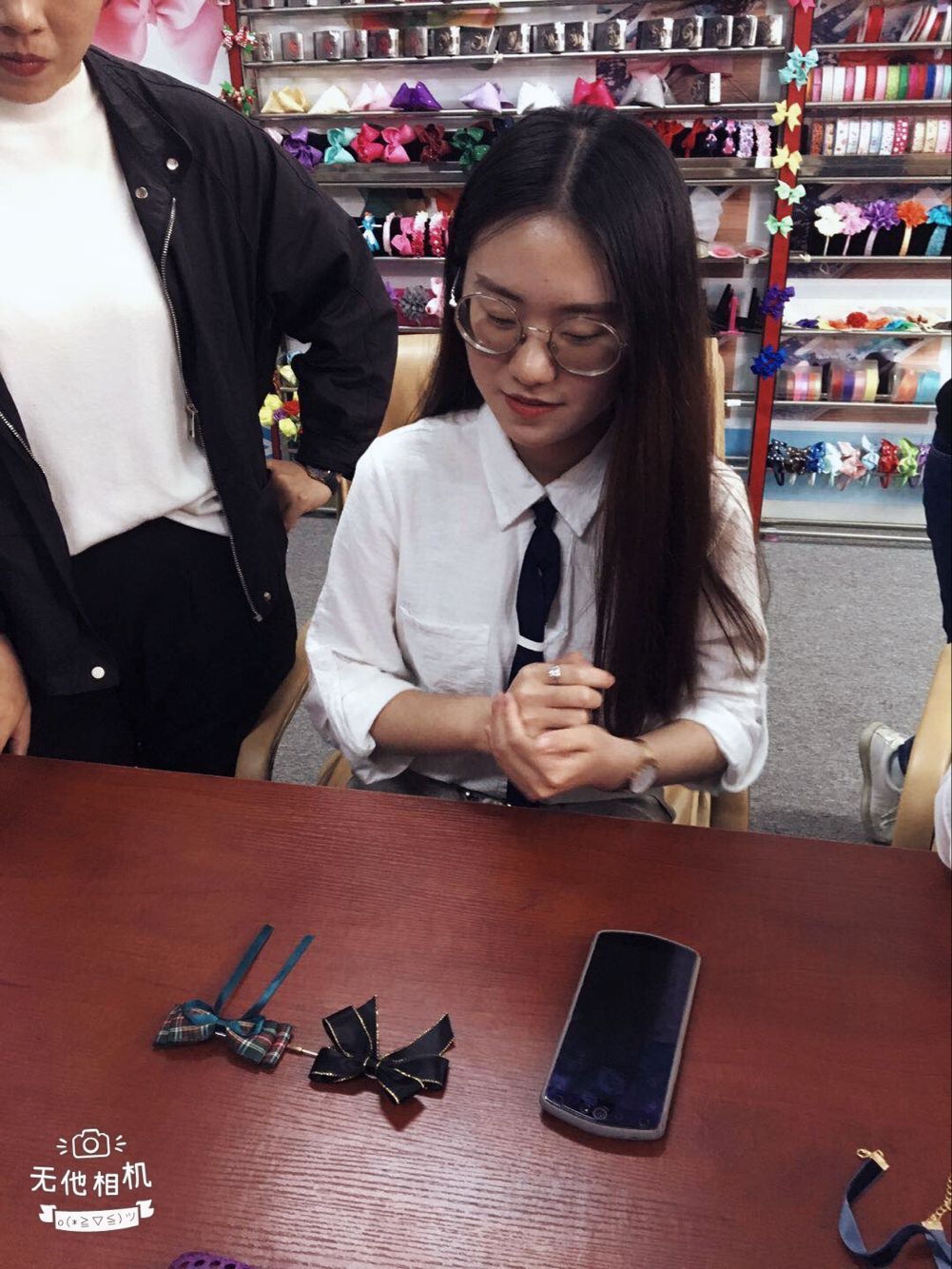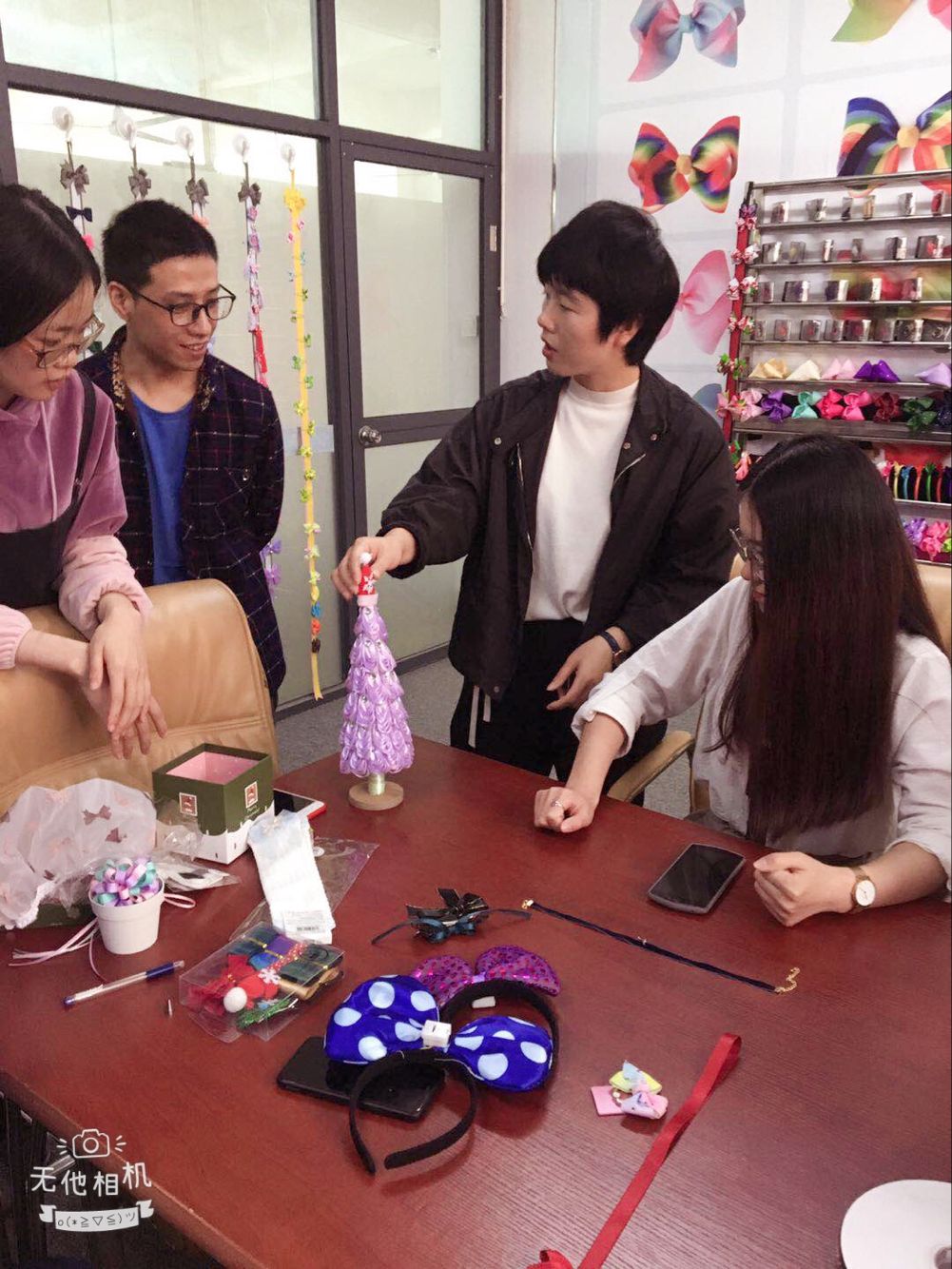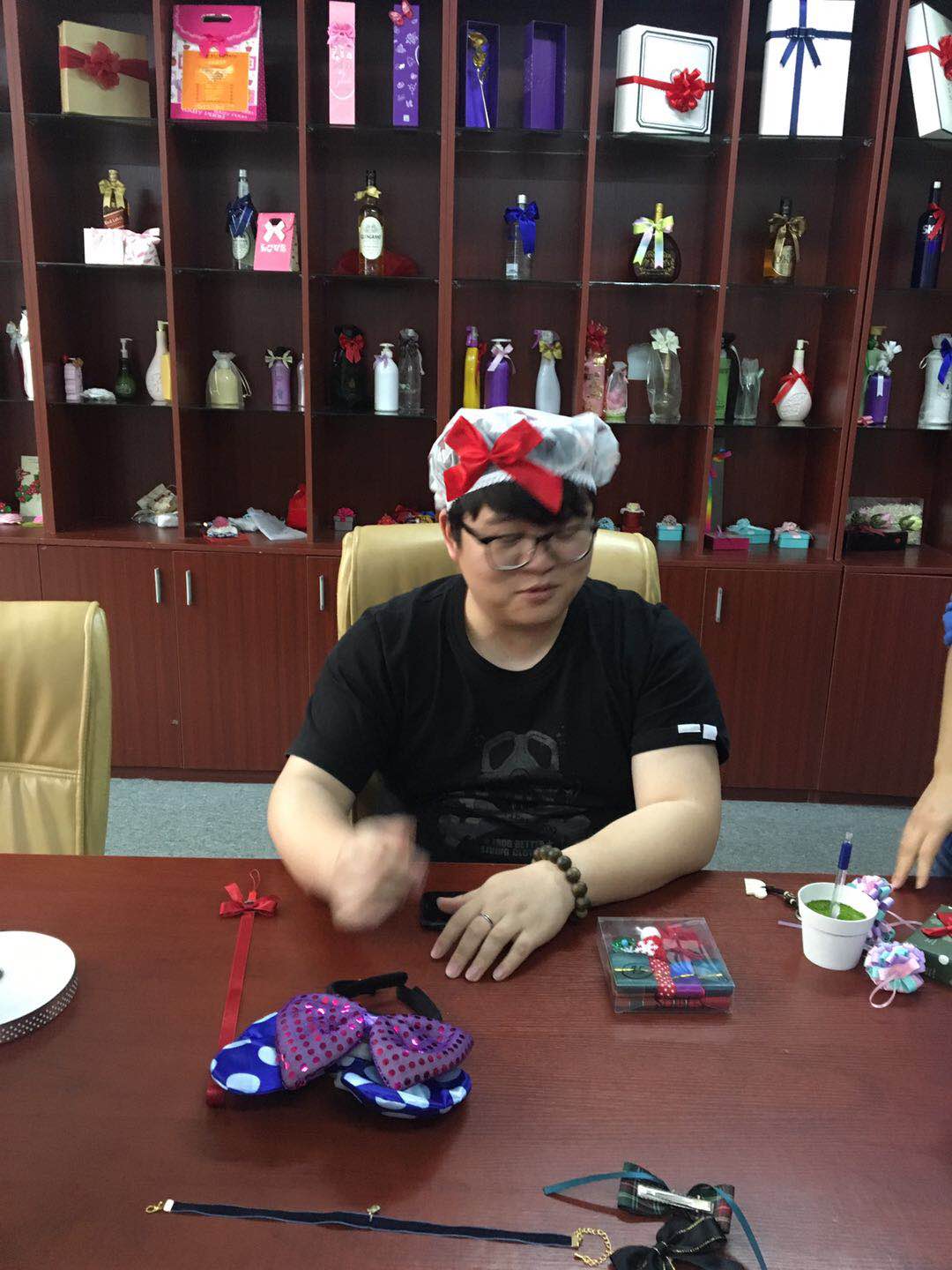 Seeing that everyone is working hard, are you curious about what new products we have designed? Haha, this is a secret for the time being. After the next month, our new products will be officially launched on Alibaba, the company's official website and other major websites. We welcome you to purchase and purchase, first come first served!
Xiamen Meisida Decoration
More than 12 years focused on R&D and production of ribbon,printed ribbon,and ribbon bow.
Our products are including
Satin ribbon Grosgrain ribbon Organza ribbon Velvet ribbon Rainbow ribbon Printed ribbon Ribbon bow Garment ribbon bow Hair bow Packaging ribbon bow Gift bow Bow tie...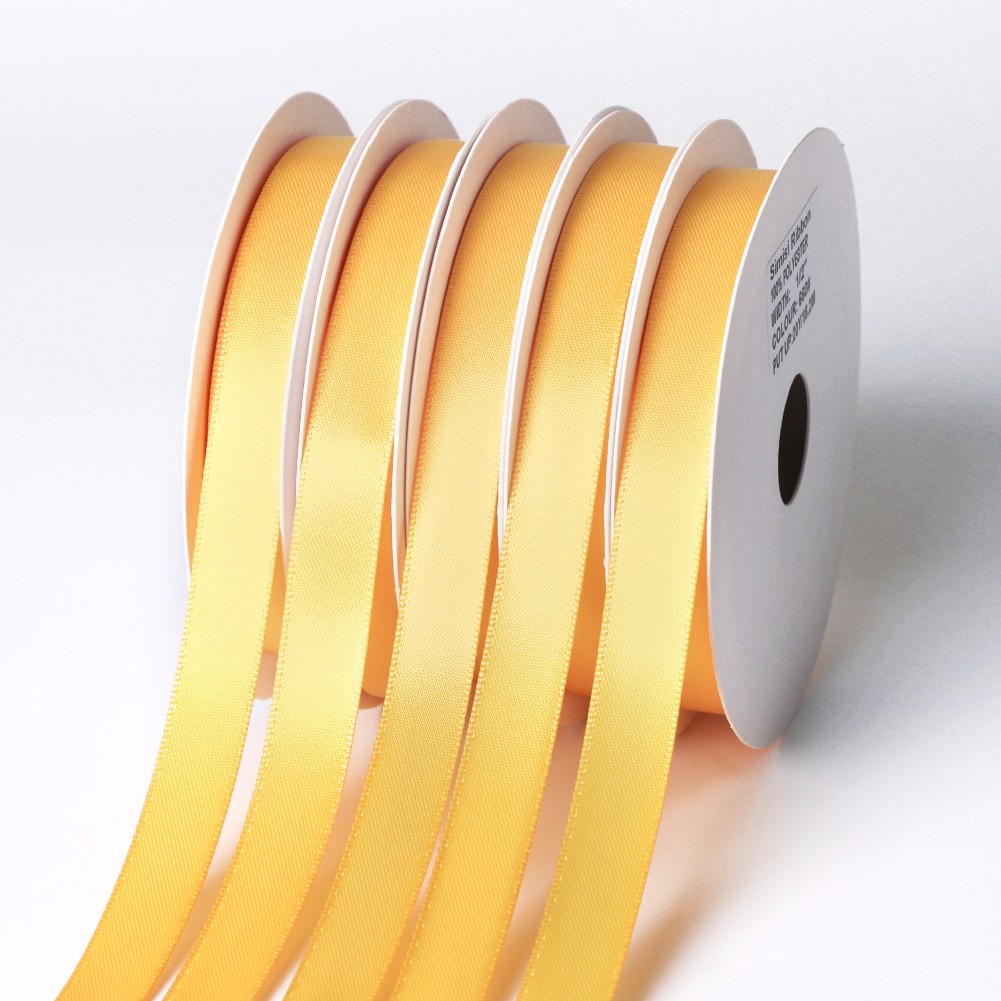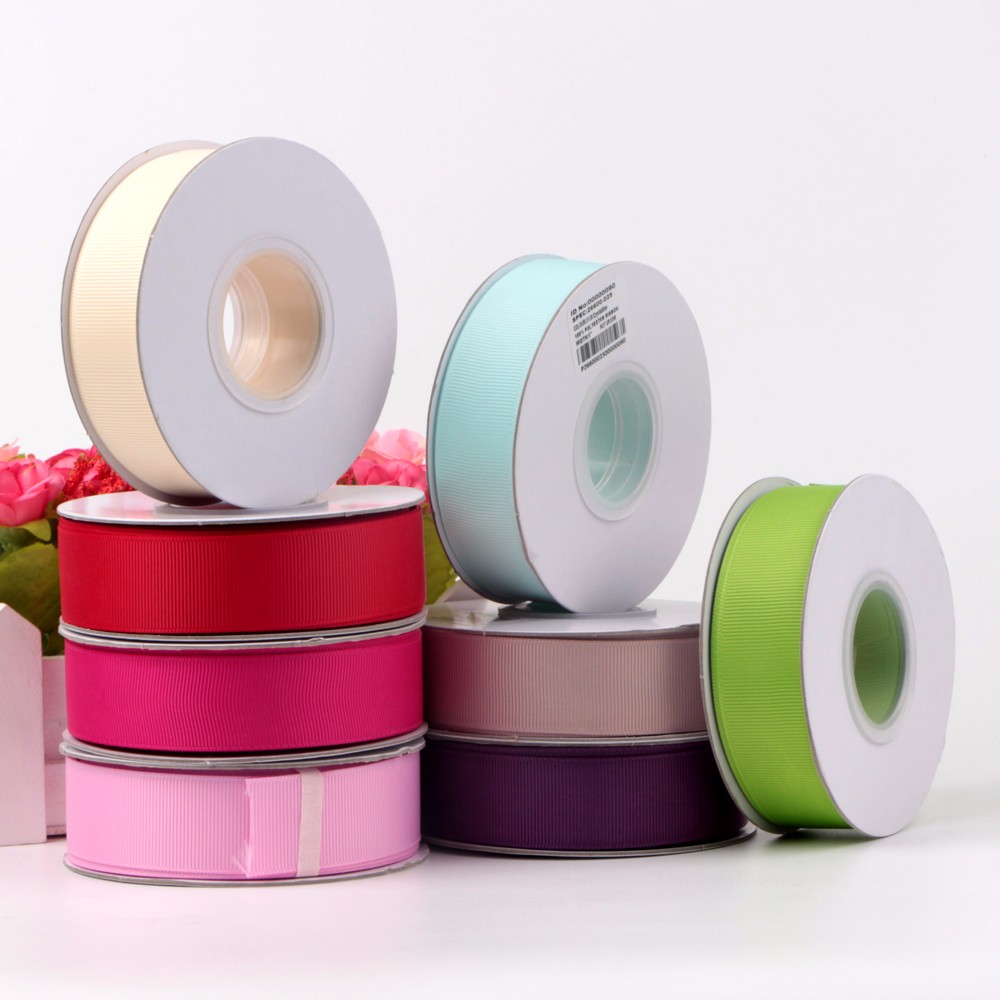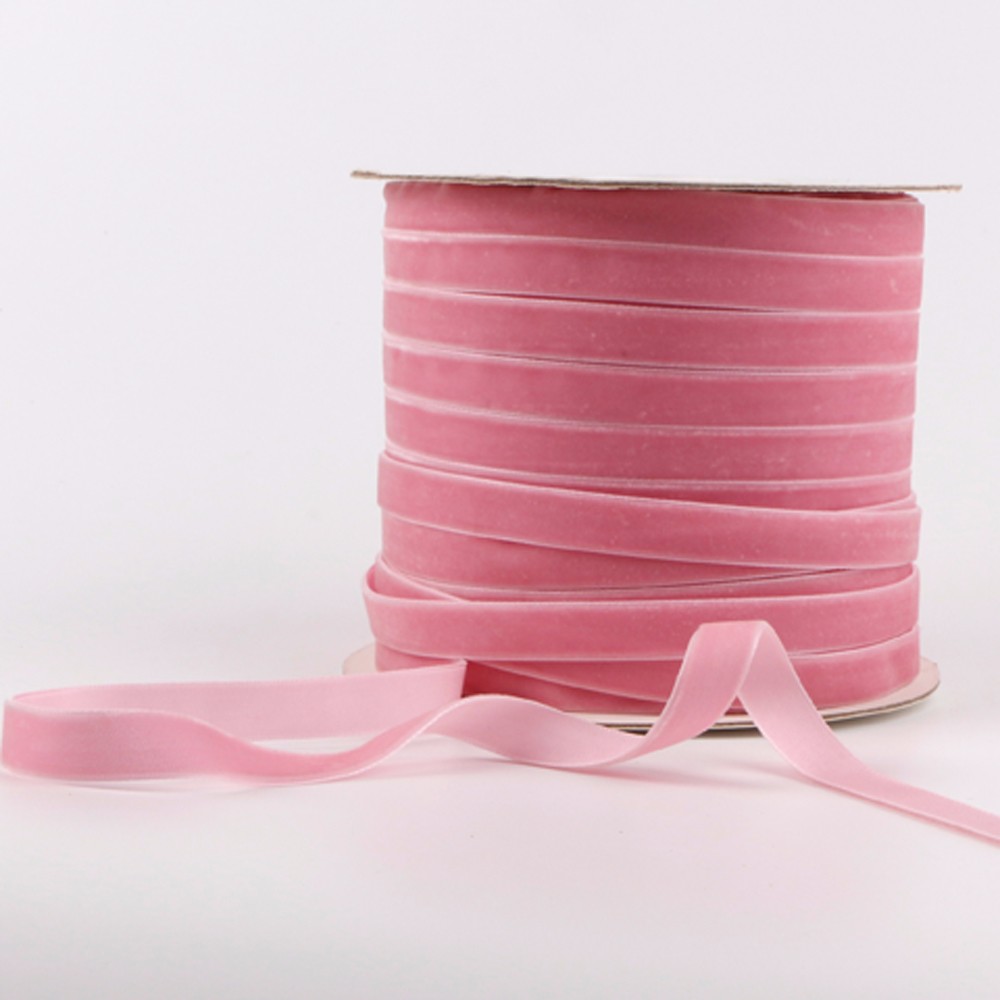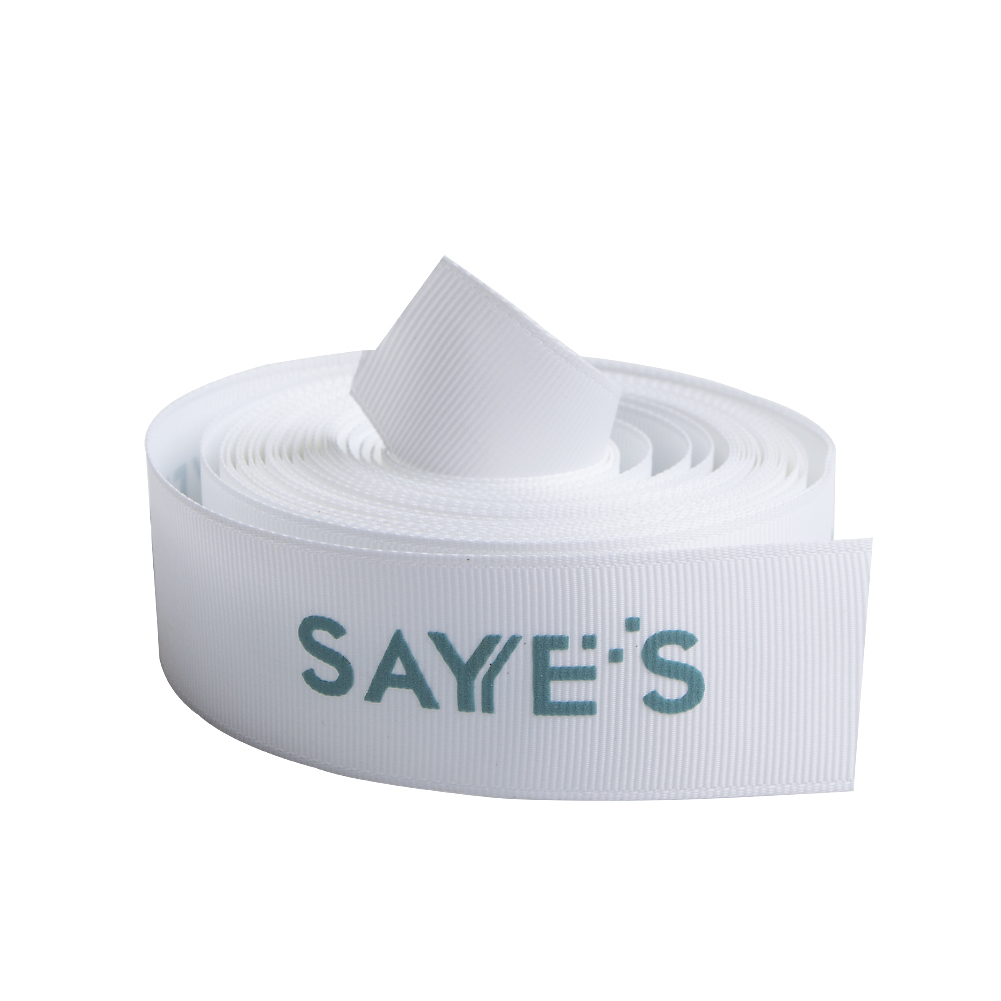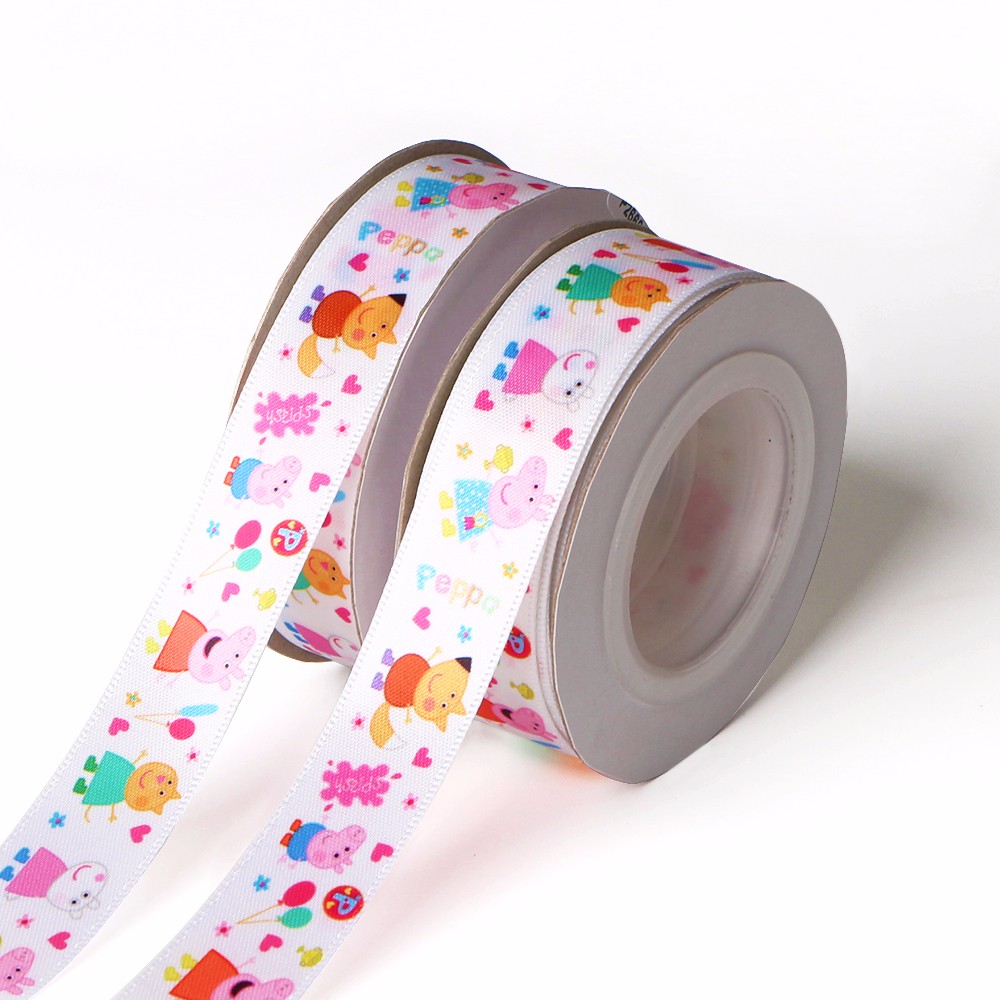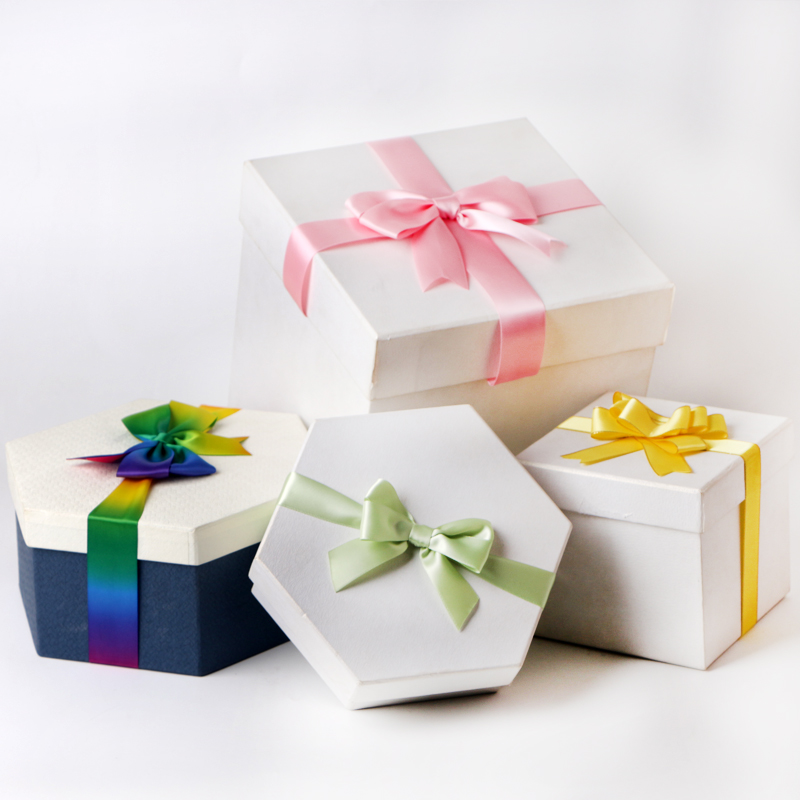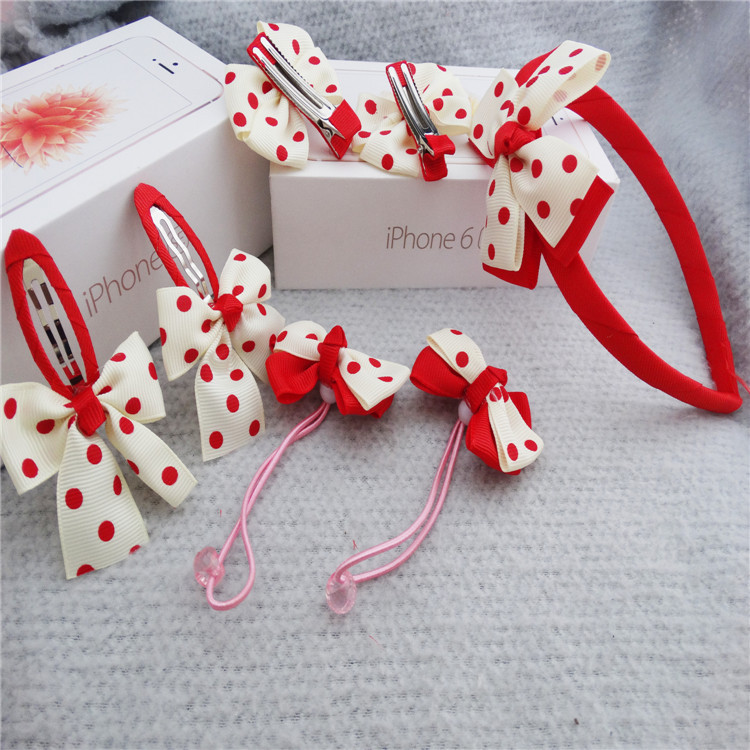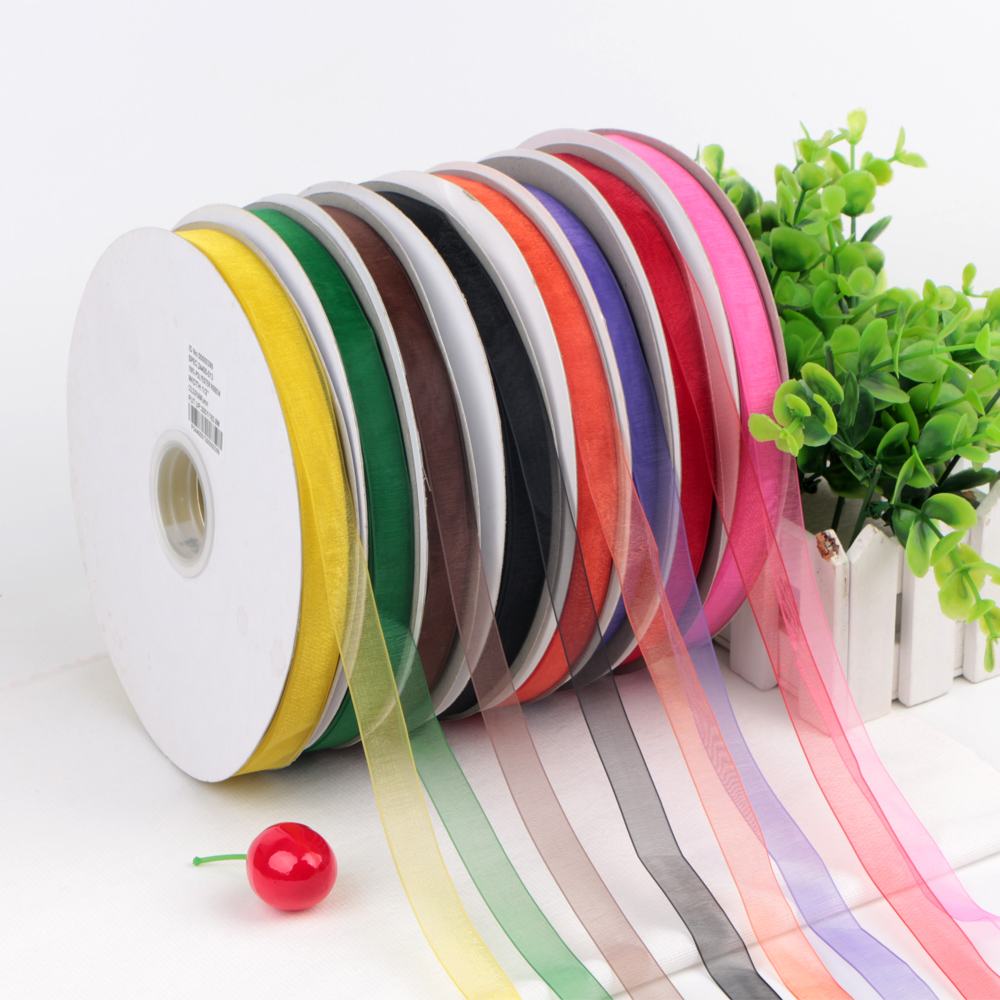 You can visit our website for more details
Http://www.mystyleribbon,com
Or contact us directly.
Shiyuan Xu(Sales manager)
Mobile No: +86 13779951780
Email: admin@ribbon-bow.cn