The differences between our printed ribbon with other ribbon manufacturers
05-08-2019
The differences between our ribbon products and other ribbon manufacturers
——Xiamen Meisida Decoration Co.,Ltd
No 2: About printed ribbon
Our factory:
1: environmentally friendly ink, colorful, clear
2: The odor dissipates quickly, the heat transfer is odorless
3: Japan imported digital photo machine, stable quality
4: Annual storage of embryos with various specifications of embryos 5 million, fast printing and shipping
5: complete printing process, ink printing, thermal transfer, hot stamping silver, thermosetting, foaming, silicone. . . Can meet the printing needs of more than 98% of customers
6: Matching needle car, ultrasonic cutting, punching and folding machine to ensure the simple and convenient use of customers
7:More than 12 years printing experience
Ink printing machine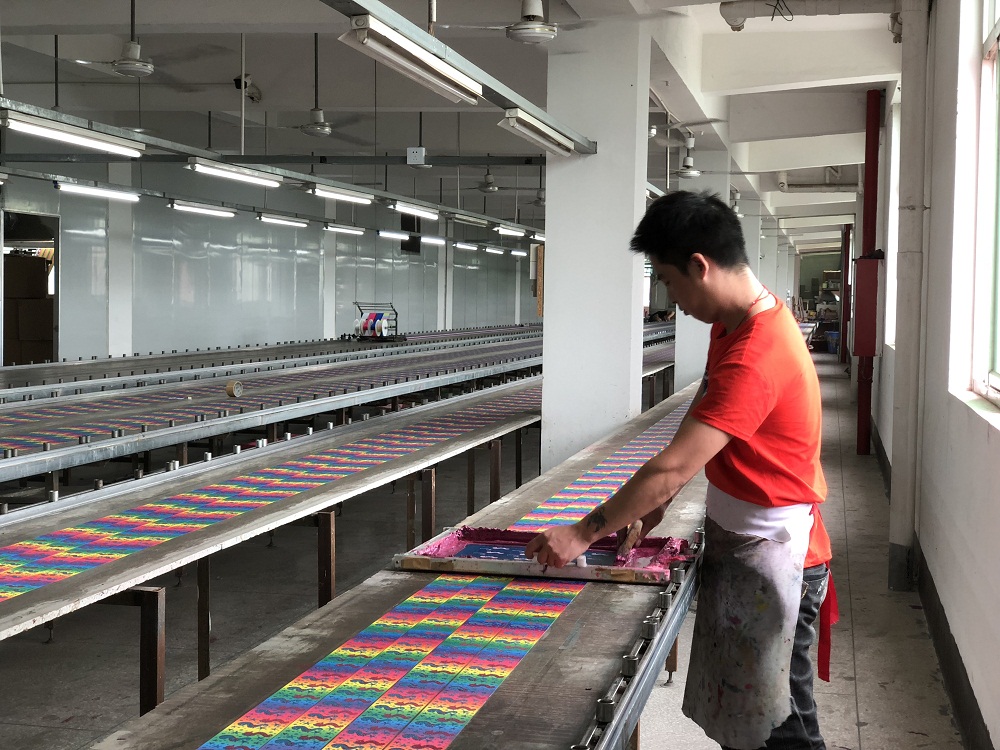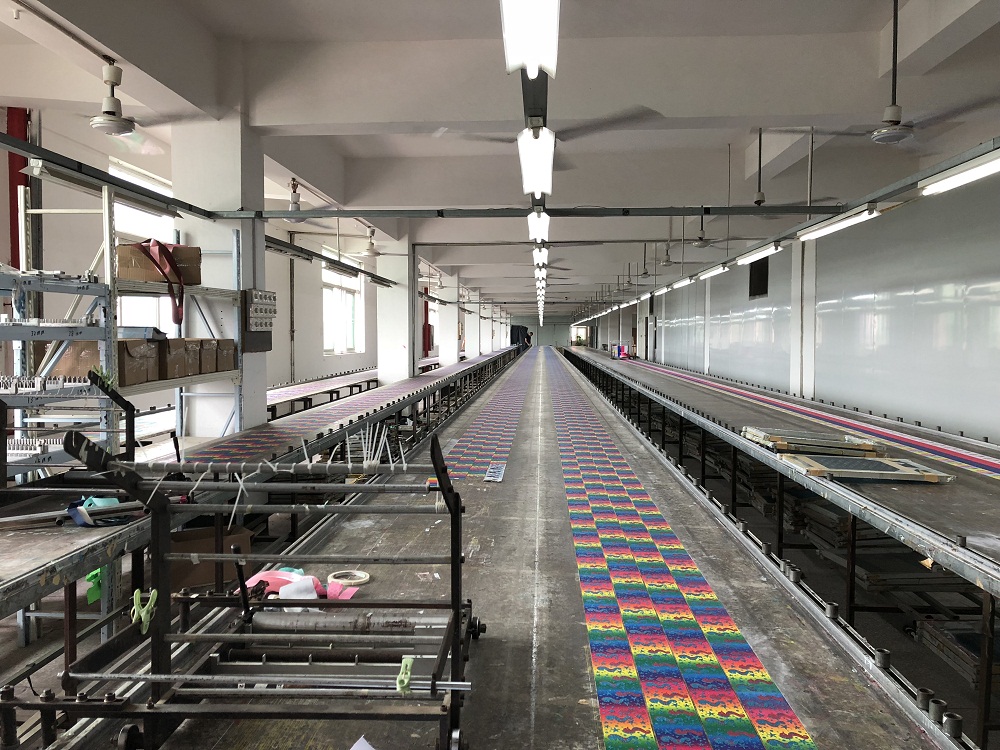 Heat transfer printing machine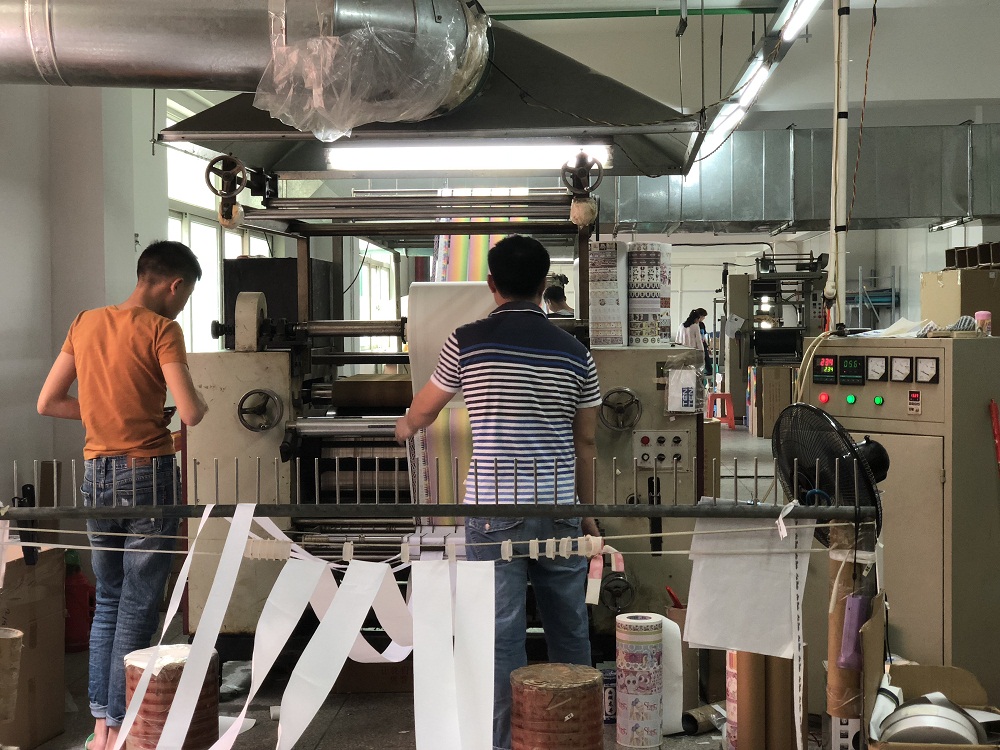 Other factory:
Domestic ink, easy to fade, blurred characters, using low-end cheap ribbon materials, domestic digital photo machine.

If you have any request about printed ribbon welcome to contact us without hesitation.
OEM & ODM is available!Our email is admin@ribbon-bow.cn.